A Reliable
Adult Day Health Center
Offering Compassionate
Adult Day Health Services
BakuCare Adult Day Health Center in Hadley, Massachusetts is a safe and secure center that can care for your loved ones. Our staff is dedicated to keeping all of our participants healthy, happy, and safe as they participate in activities of their choice.
BakuCare is a person-centered and relationship program. We always focus on people first.
BakuCare will be known as the best quality adult day program in the community and a place that brings happiness and good memories to participants and staff.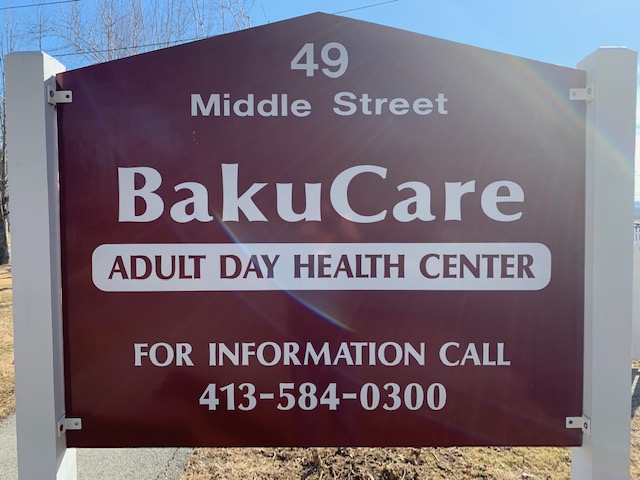 To achieve our mission, we are guided by these core values that influence us in our daily work:
Our Licenses and Certifications